Handling

Ships within 0 business days

Returns

Covered by the Money Back Guarantee

Guarantee

Seller

100% positive feedback redpianosam (555)
Leslie speaker model 145

In superb condition - home use only

Reently checked and serviced. New relay fitted.

On original shipping pallet - never been removed from new.

Early UK model - Blockboard. Wood faced louvers, not the filled ones.

Amp in excellent condition - 6550 tung sol tubes.

6 pin cable included.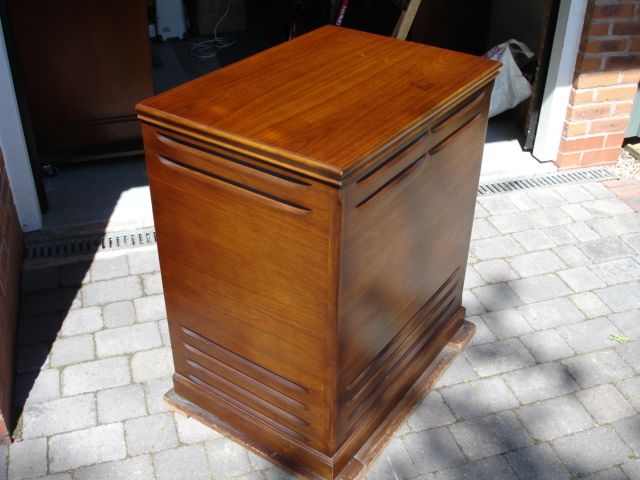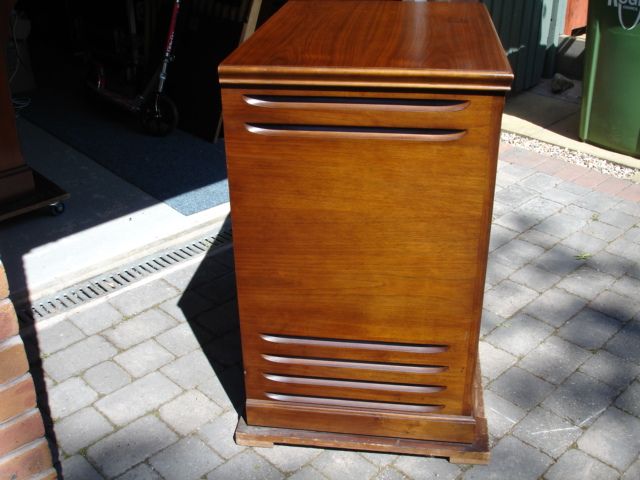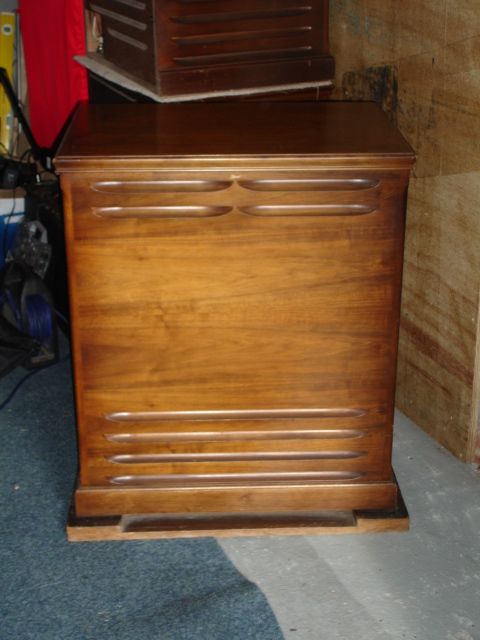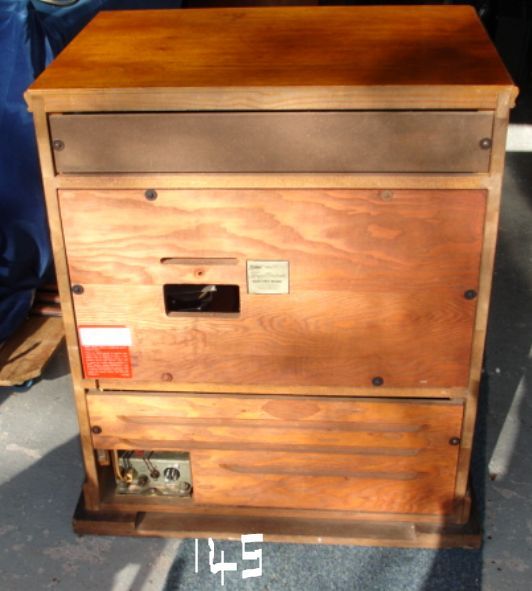 < Terms collectinon with 7 days. Cash or bank transfer - cleared cheques accepted. No Paypal. For viewing call 07584 207900. Sold as seen No returns.